Your business may operate in more than one place at a time–online and out in the world–but it has only one persona. Your adherence to good customer service, exceptional work, and attention to detail create an accurate portrayal of a successful business that is here to stay. The same principles apply to your office building. In many ways, the building must encapsulate all that you want people to know about your business. We have similarly honed our skills to be able to provide the best possible service in constructing or renovating your commercial building. We believe so much that we can build you something to be proud of, we'd stake the reputations of both our businesses on it.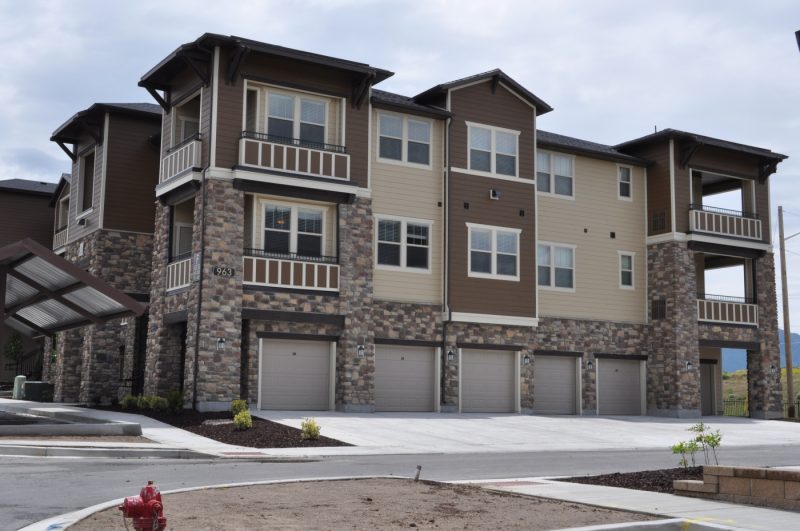 Designing for Utah Climates
Much like planning for a home, business owners must take into account more than just the aesthetic of the building, but the climate of the building site. Utah businesses must be prepared for any type of weather, from roofs that can withstand desert heat, to rain gutters that can withstand torrential rain.
Our professionals understand the balance between form and function, and how these materials will perform when stood up to Utah's climate and the building's own design. Everything we do, from siding to window installation, will surpass the gold standard. However, before anything can be built or remade, we want to discuss your vision with you. Take some time to give us a call so that we can get to know your building. Together we will create something that will give you pride, and your clients a better understanding of your corporate persona.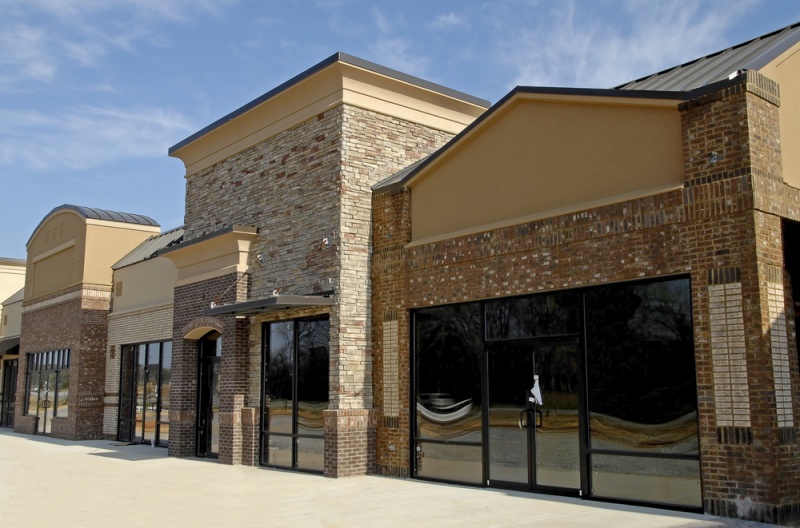 COMMERCIAL SIDING
The siding on your building's exterior greatly contributes to the overall curb appeal. Our experienced siding installation experts will assist you in realizing your vision. Siding is durable, affordable, and attractive, and is an excellent option for any structure. Its low maintenance benefits have building owners reaping the rewards long after the decision to install siding was made. Learn more about how our Commercial Exterior Solutions team approaches the question of siding in Utah here.
JAMES HARDIE ™ SIDING
Of course, there are numerous options for siding apart from the typical, yet durable, vinyl variation. James Hardie siding is a popular and versatile exterior option that is known for its durability and easy maintainability. The James Hardie brand is set apart from the rest as a recognized world leader in construction. James Hardie products have been installed on over eight million buildings in North America and are perfect for commercial building exteriors. This high-quality product mingled with our expert installation will easily set your building apart.
STONE AND BRICK
Many Utah homeowners opt for brick or natural stone siding on their home's facade in order to create a timeless appearance. In order to accomplish this, it is important to seek a trusted professional. This way, common installation errors such as gaps and inconsistencies can be avoided. At Commercial Exterior Solutions, we are experts in stone and bricklaying, providing a wide variety of styles and colors that will bring welcome attention to your building.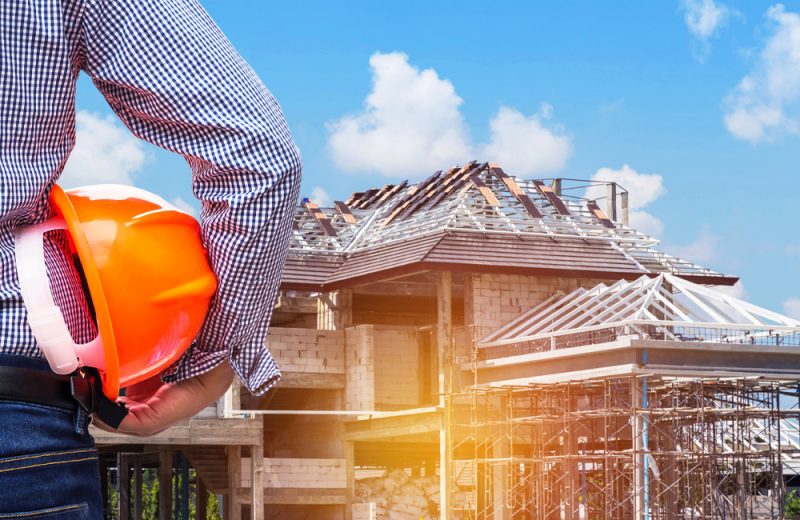 COMMERCIAL ROOFING
Your roof must perform many different and important functions at once; it must be aesthetically pleasing, strong enough to withstand heavy snow and commercial equipment, and it must keep out the elements. Our experts will help you achieve the best possible roof for your needs, with plenty of options for your consideration.
SOFFIT AND FASCIA
Crucial for proper attic ventilation and moisture control, soffits and fascia refer to sections of the roof, from the eaves to the edge. They provide both functional and aesthetic value to your building and come in many colors and styles. Let our experts install the highest-quality soffit and fascia to put the finishing touch on your building's exterior design.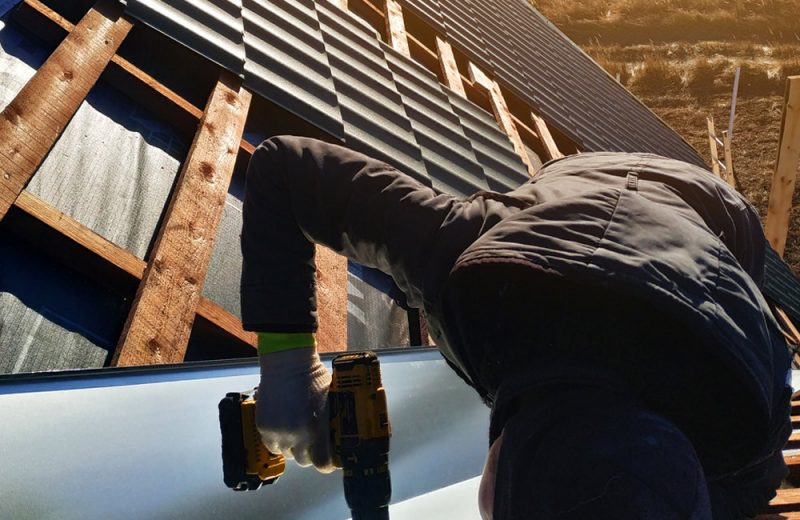 RAIN GUTTERS WORTHY OF UTAH WEATHER
A properly-installed commercial rain gutter system is a building exterior necessity. Clogged or leaky rain gutters can be a major concern for any building owner or manager. Erosion, a flooded basement, water leaks, damaged roof, or cracked foundation can all result from broken or improperly installed gutters. Contact Commercial Exterior Solutions to find out how we can make your commercial rain gutter system a worry-free part of your building's exterior.
THE BURBACH VISUALIZER
When you meet with our team at Commercial Exterior Solutions, we will introduce you to the Burbach Visualizer. This is a great tool to help you see more concretely how your material and design choices will bear out aesthetically. From siding to window installation, take your vision out of your head and see it come to life.