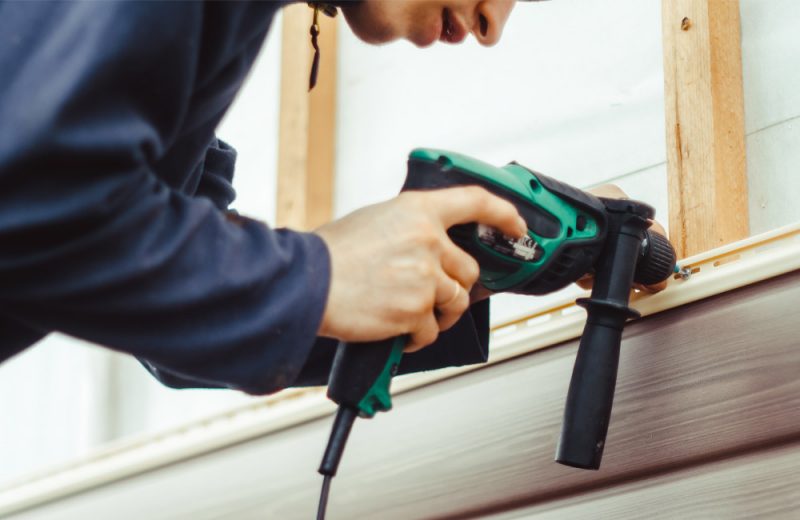 SIDING INSTALLATION
Are you looking to dramatically increase your home's curb appeal? Siding is one of the best places to start. Our experienced Utah siding installation experts will help you pick the right styles and colors to best match your renovation ideas. Siding is a durable, affordable, and attractive option for an exterior renovation that minimizes your maintenance needs over time. It not only enhances your home visually, but it offers the first line of protection for your home's exterior. Learn more about your vinyl and fiber cement siding options, including James Hardie and Mastic's Vinyl, by clicking HERE.
STUCCO INSTALLATION
Whether you're planning an exterior renovation with stucco or need help repairing damaged stucco, our team can help. Stucco, with age, can develop a number of problems. In Utah, stucco should be repaired quickly to minimize further damage to your home. Stucco not only adds to your home's curb appeal, but it is also an energy-efficient home exterior option. At Renovation by Burbach, we provide a complete range of new stucco applications as well as repair. Contact us today to learn more.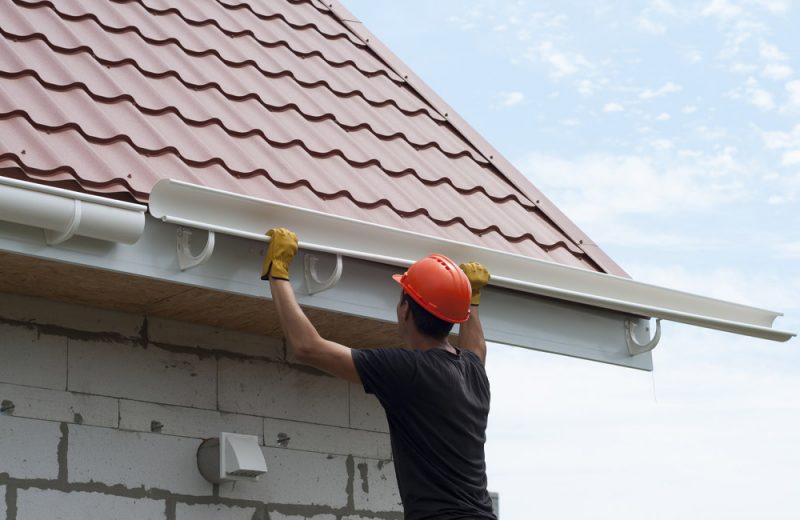 RAIN GUTTER INSTALLATION
Clogged or leaky rain gutters are a major concern for homeowners. Erosion, a flooded basement, water leaks, a damaged roof, or a cracked foundation can all result from broken gutters. Rely on the experts to help direct water away from your home's foundation to prevent costly damage. Contact us and we'll fix any issues you have with your gutter system promptly.
SOFFIT AND FASCIA INSTALLATION
Soffit and fascia come in many colors and styles. It gives a finished look to your home, and can keep small animals and birds from nesting in your eaves. They are also essential for the proper cooling and ventilation of your home. Whether you choose our standard aluminum materials or something custom such as cedar, our experts install the highest-quality soffit and fascia to put the finishing touch on your home's exterior design.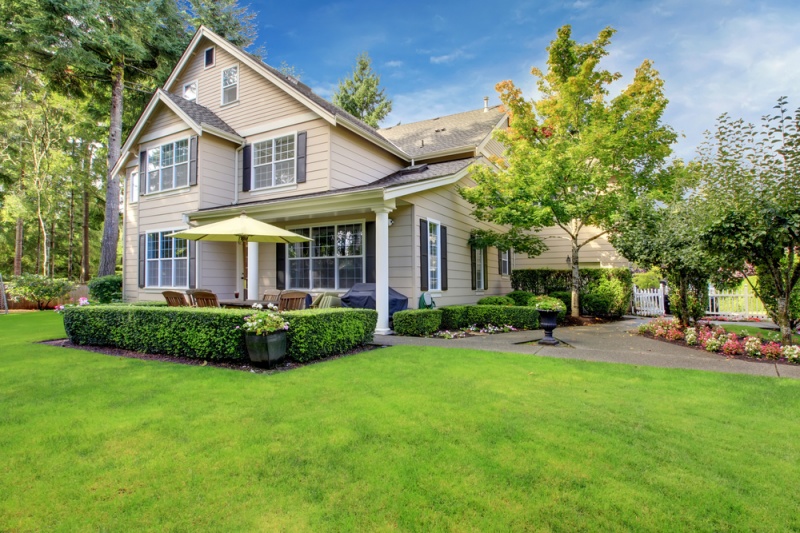 Contact Us
When it comes to the exterior of your new construction, no team is better to team up with than Burbach Exteriors. We'd be happy to offer our advice, discuss your options, and help you in whatever way we can. Our siding products will exceed your expectations. If you'd like to learn more about our services, give us a call today.
NEW PRODUCT BY ENHANCED EXTERIOR SOLUTIONS
Check out this new product available exclusively to Burbach Companies!